Do You Have A Commercial Move That We Can Help With?
San Diego Commercial Moving
Over 30 years of Commercial Moving In San Diego.

Relocations
Are you moving your company? New location Warehouse, Laboratory...
Commercial Relocations
Are you moving your Company, Downsizing Upsizing Rightsizing Facility, Warehouse, Datacenter, or anything else?

Decommissioning
What is required by your leasing company when you vacate the space? Understand the hidden charges.
Decommissioning
Make sure your move is planned correctly.  We will help you leave your space in compliance.

Furniture
Are you getting rid of old office furniture? Do you need new office furniture? Used and refurbished cubicles.
New or Used
We can help you find the right furniture that will make you the most productive.

eWaste recycling
We handle the compliance of eWaste and recycling.
eWaste recycling
All Good Things Come to an End. We handle the complicated compliance of eWaste and recycling.
Recent Commercial Moves
Small And Large Commercial Moving Jobs Completed On Time And On Budget.
Commercial Disinfecting Services
Mick Mahaffey
2020-05-01T20:08:06+00:00
Our Core Values
Commercial Moving is More Than Great Project Mangement.
HAPPY CLIENTS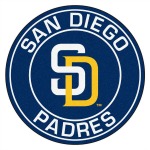 "Our move was complicated in that we had to move out of several locations simultaneously. Because of the planning put into the project, the move to PETCO Park was seamless. The crews were on-time, the packers were efficient and the movers and supervisors were a true pleasure to work with. C&M has a great leader in Jazz."
Latest Moves
We learn a lot from our customers – Learn more about moving best practice.
Disinfecting Office Services We are here for you. C and M Relocation Systems responding to the call. Clients are requesting (while we are quarantined) packing, disinfecting, move on-premise and computer disconnects, move and reconnect.
Not Like Moving Your House Several movers claim to be the real providers of office moving services. However, a great number of them handle office relocation in the same way as normal household relocation
Planning is key The strange thing is that most people in business will happily spend plenty of time helping out clients, but that there seems to be a feeling that work that's done for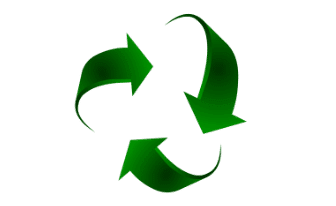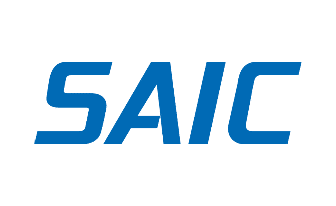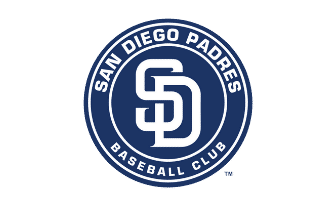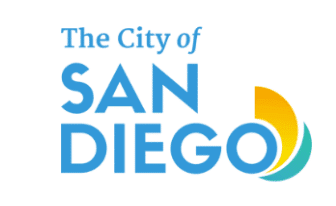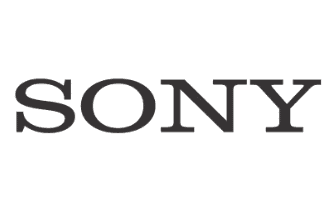 When we moved the San Diego Padres we Gave them a Ball Park Estimate.

 

🙂 Let us give you a quote for your move. 
Only takes a few seconds!