Do You Have A Moving Project We Can Help With?
Moving Process
C&M Relocation Systems is a locally owned and operated San Diego moving company that provides complete packing services, including professional packers, professional moving supplies, and full-service relocation packing. Our well-trained movers will securely pack your home properly into the strongest moving boxes available in the industry. These boxes provide the greatest protection during your move, as they will not compress when stacked on top of each other inside of a moving truck.
Walk-through / Quote
Move Planning
Furniture Services
Technology Relocation Services (NetworX)
Moving Day
Post-Move Assistance
eWaste recycling
C&M Relocation Systems is now a complete E-waste recycling center and is now capable of handling complete facility closures.
Electronics Removal and Recycling
C&M Relocation systems will pick up and recycle or destroy your E-waste including:
TV's and Monitors (LCD, Plasma, CRT);
Computers, Towers, Servers Switches and all data center gear;
Laptops, Printers, Keyboard, and mouse;
Telephone switches, handsets, cell phones, personal electronic devices;
Batteries, wire, and cable;
Audio Video Equipment;
Machinery, metal racking, and most any metallic item;
Many other electronic devices.
Certified Hard Drive Destruction
Protect your company's data by using C&M's Certified Hard Drive destruction. All equipment removed from your premises will have their hard drives removed, physically mutilated and sent to Certified Drive Recycling Centers. You will receive a letter of destruction after the process is complete.
C&M Relocation Systems can also destroy unwanted data tape Hard Drive bisecting or Chipping services are also available.
Note: Did you know that all copy machines and printers manufactured today have Hard Drives embedded in their systems?
End of Life Cable Extraction
With new building code laws in place, many tenants are required to extract their cable infrastructure prior to moving out of their space. C&M Relocation Systems offers extraction services by trained and licensed cable contractors. We will remove your tenant-specific cables without damaging the Landlord owned cable and Infrastructure, e.g Ceiling grids, fire and life safety cabling, access control and any other Landlord systems
Hard Wire Equipment Disconnect and Reconnect / Extraction of Electrical Services
C&M Relocation Systems now offers equipment disconnect and reconnect for all High Voltage systems including:
Systems furniture;
Machinery;
Copy Machines and Printers;
Extraction and vacation of High voltage Panels systems, branch circuits, transformers and any electrical needed during your move and or closure.
All work is performed by licensed C 10 Electricians and their staff
Technology Relocation (NetworX)
During relocation, it is vital that servers, computers, printers, phones, and other essential equipment are up and running as soon as possible. The main goal of C&M's NetworX Relocation Group, Inc. is to provide professional and experienced technicians that will augment and enhance your existing staff, allowing them to focus on the critical task, while our personnel handles the preparation and movement of your high valued assets.
NetworX Relocation Group provides a seasoned relocation crew who specialize in the safe handling and movement of these assets. Air-ride trucks, state-of-the-art equipment, and expert know-how are a few of the reasons for our company's success.
NetworX will:
Provide an inventory of all of your electronic assets;
Disconnect all connections;
Package for safe travel;
Protect before, during and after transport;
Safely transport your assets to their new location;
Reconnect and test.
Facilities Services
Many facilities professionals believe that using multiple vendors is the only answer for handling projects that involve space planning, furniture installation and moving. C&M Relocation Systems combines the services of a furniture supplier, installer, mover and technology experts, all working together to deliver exceptional quality. The results save you time, frustration, and moving cost.
For temporary or permanent facilities support needs, we can provide the people you need to move forward through dynamic business cycles.
Business Moves, Adds & Changes (MAC)
C&M Relocation Systems provides dedicated facilities service teams to help you manage on-going business moves, adds and changes within your facilities. You work with a C&M Relocation Systems team who is dedicated to doing things right the first time. Our carefully chosen team members are responsible for becoming familiar with your facilities, your way of doing business and your expectations.
Small moves and deliveries to help you serve the ongoing requests from your end-users;
Event setups to handle everything from re-configuring conference rooms, staging meeting areas and preparing for company events;
Furniture reconfiguration to customize work areas to meet the needs of your co-workers;
Ergonomic adjustments to improve the comfort and productivity of your co-workers.
Furniture and Asset Management Services
The disposition of furniture can be a financial drain on an organization. Without accurate inventory information, it's easy to store more surplus furniture than you need and purchase items already on hand. C&M Relocation Systems' asset management system gives you control—providing accurate and transparent accounting of your furniture assets. With complete and current data at hand you will:
Store only the surplus furniture you need;
Avoid accidentally purchasing items you already own;
Make cost-saving decisions of what to keep and what to buy;
Have access to off-Site Storage & Asset Management;
Charitably recycle or liquidate obsolete inventory.
Project Management & Staffing
One of the biggest challenges to business productivity is managing the size of your internal staff, while keeping pace with a dynamic and ever-changing workload. C&M Relocation Systems understands your need to execute facilities services in a fast-paced and constantly evolving business environment. We offer scalable and flexible staffing solutions covering:
Space planning
Project management
Administrative tasks
Strategic Program Management and Consulting
In today's climate, everybody is working leaner and finding ways to do things more efficiently. C&M Relocation Systems is an ideal business moving partner, providing a smart, collaborative approach for achieving your business moving goals. You can count on us to:
Work with you to identify improvement opportunities
Process improvements
Improve responsiveness to your end-users
Help you save money, avoid unnecessary expenses
Improve facilities support to your internal customers
Warehouse Relocation
C&M Relocations Systems is highly adept and innovative when it comes to moving your warehouses, large inventory areas, stock rooms, shipping / receiving areas and product control areas. We are relocation specialists who provide skilled installers that can help relocate pallet racking, common leg and free-standing shelving units, along with movers that understand how to safely and efficiently move your inventory and assets. This is why San Diego's largest companies consistently call us for their relocation's.
Packing Services
C&M Relocation Systems provides complete packing services, including professional packers, professional moving supplies, and full-service relocation packing. Our well trained movers will securely and properly pack your assets into the strongest moving boxes available in the industry. These boxes provide the greatest protection during your move, as they will not compress when stacked on top of each other inside of a moving truck.
Each Industry has its own set of considerations. At C and M Relocation Systems we know the difference.  There is no "one size fits all" solution.  Your company is unique and so is the relocation plan needed to efficiently move you with little to no down time.  Chose the category below that best suits your business.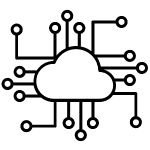 Technology Relocation (NetworX)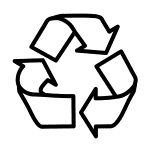 eWaste
Recycling

Commercial
Relocations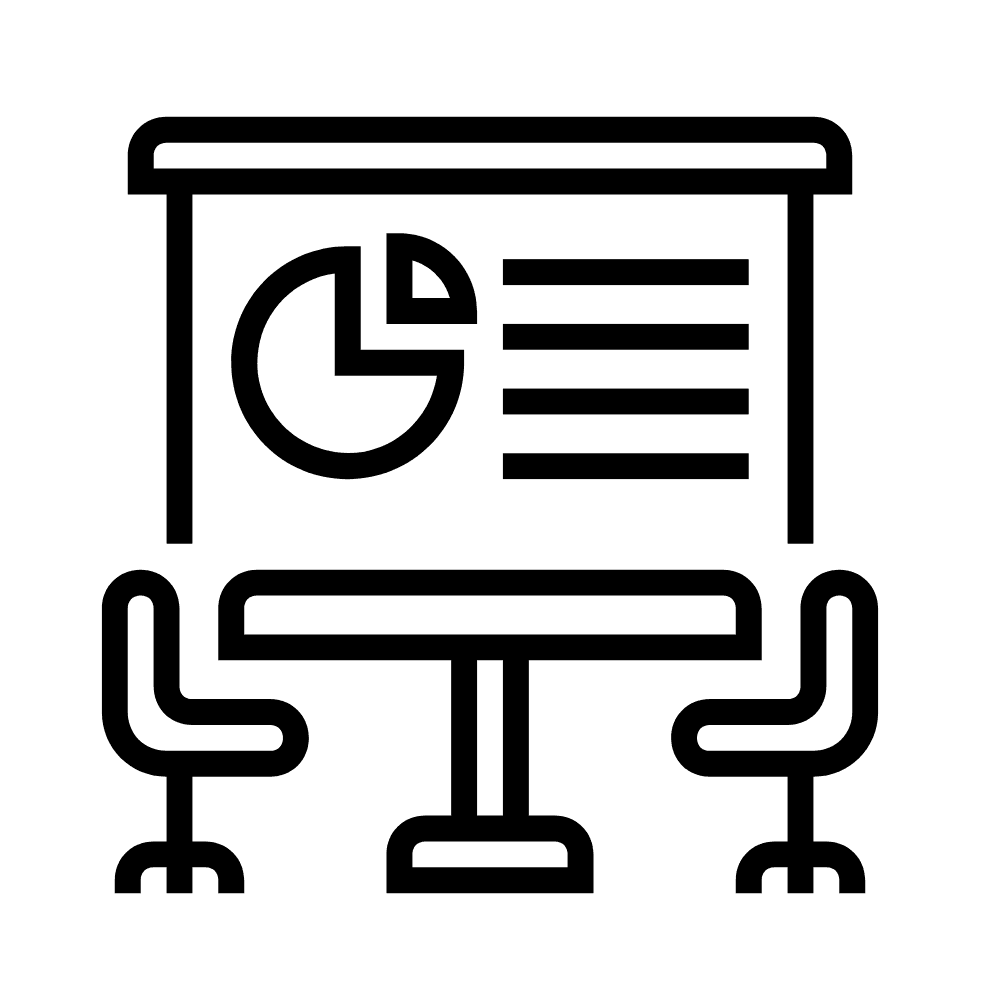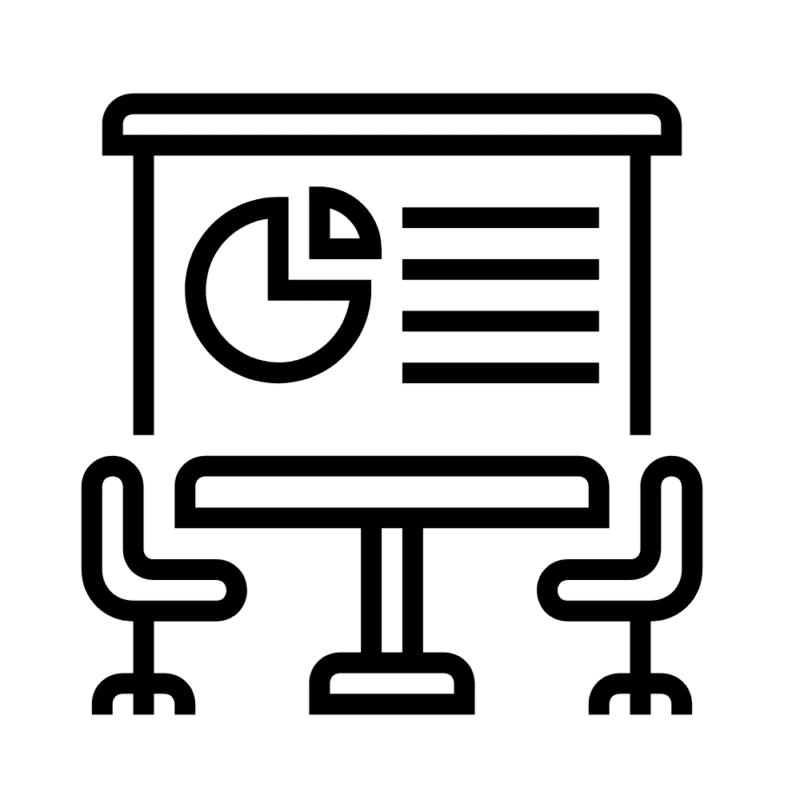 Facilities
Services

Warehouse
Relocation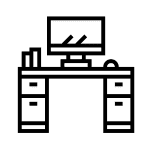 Furniture
Installation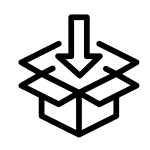 Packing
Services