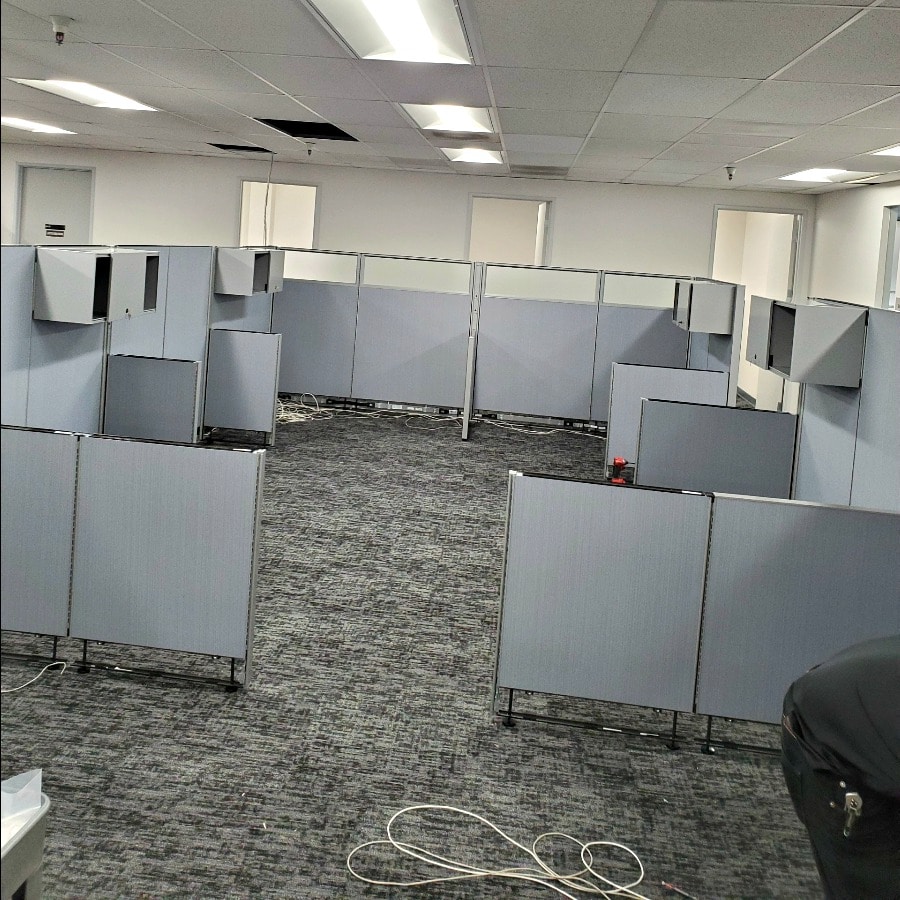 Large and Small Offices in Southern California.
Downsizing your Office? Need to get rid of old outdated office furniture? What about cubicles?  The cost of taring down cubicles and responsibly disposing of unwanted office furniture can be astronomical.  Work with a professional that has experience with State recycling compliance in Southern California.
The average enforcement cost for not recycling can be thousands of dollars.  Get the facts.
We offer cubicle removal and Commercial Relocation.  Our staff can work around your schedule and keep you informed on the progress and results.
If you need a small office or an entire warehouse full of cubicles picked up, we will take it! ?
Do You Have Office Cubicles That You Need to be Moved?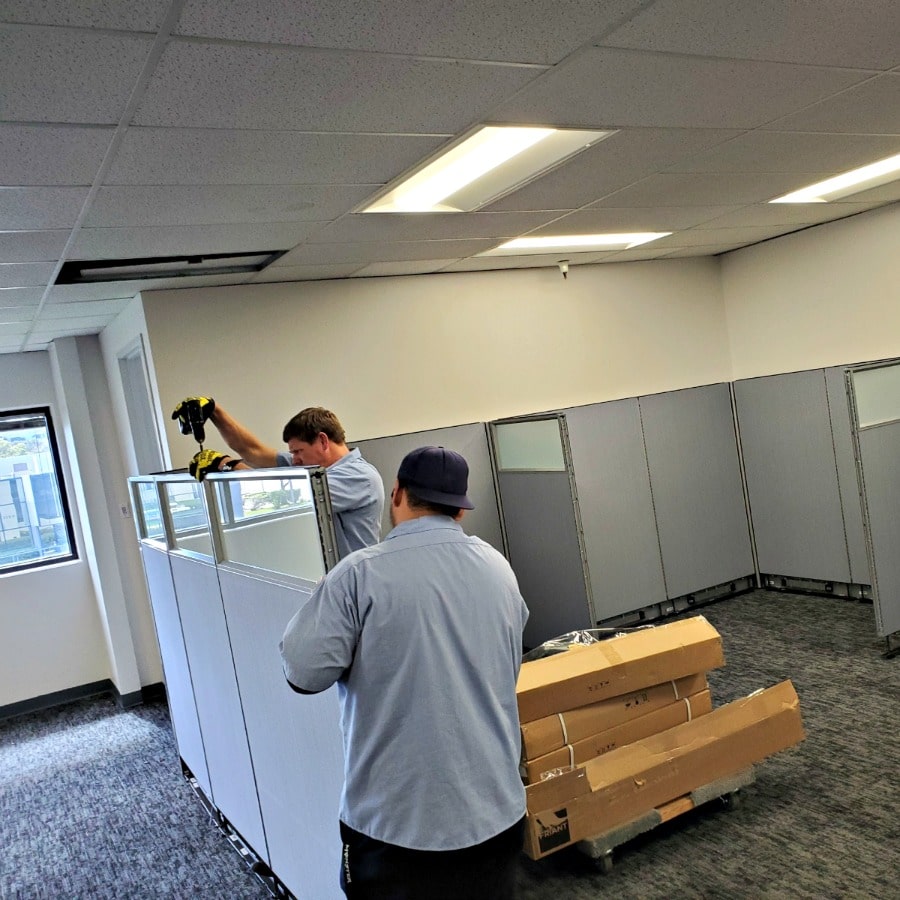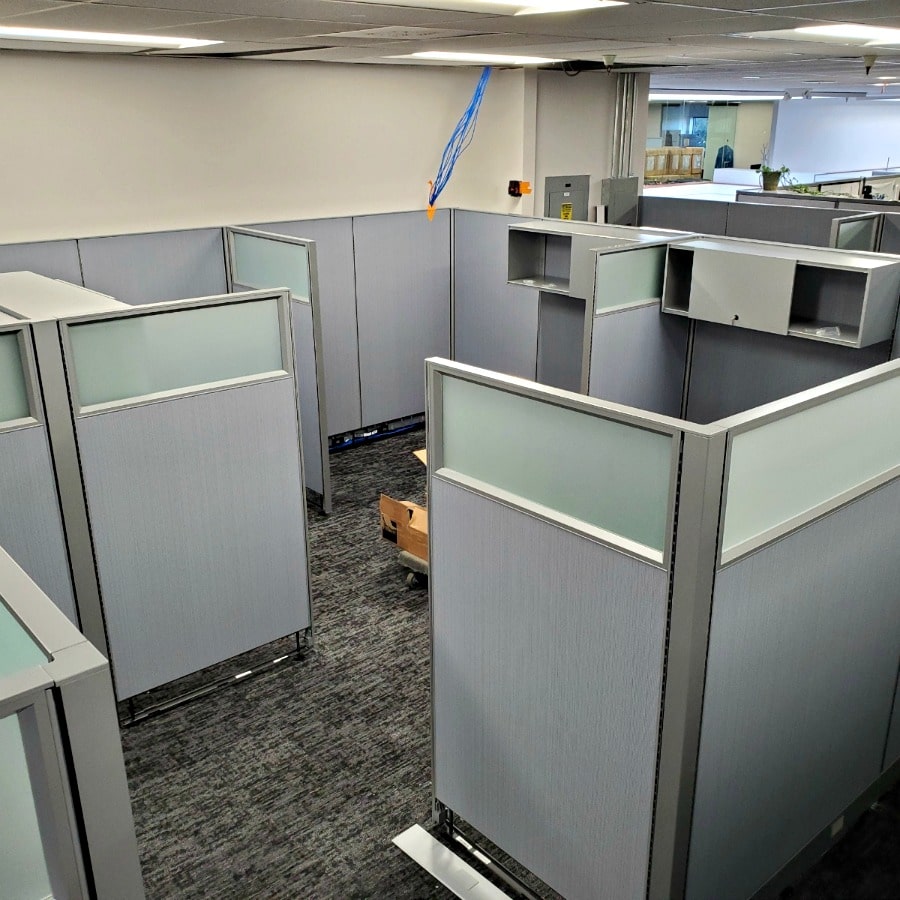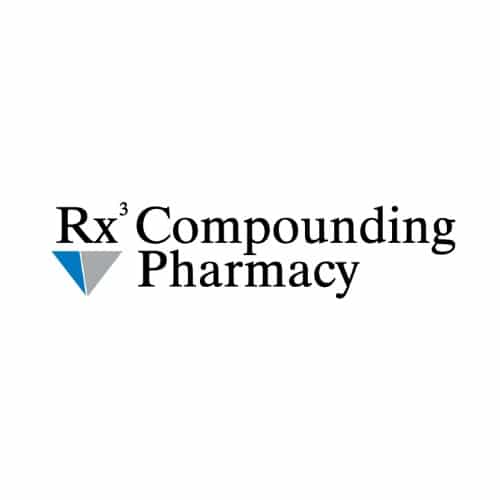 The team was awesome! Everything has moved in fine fashion and I could not detect a single damaged item. The supervisor of the team, Jazz. was probably the best moving supervisor that I have worked with in a corporate move! He kept things moving at a good pace and interacted well with me asking questions when there was doubt about what items were moving….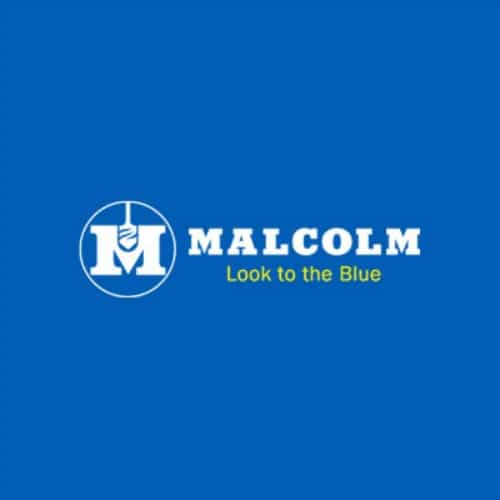 I wanted to take a moment to thank you and your staff for truly coming through on your promise to make our company's move quick and painless! From our first point of contact until our boxes were picked up yesterday, we have received nothing less than extraordinary customer service from C&M. We found your moving personnel to be courteous, professional and very careful with our belongings.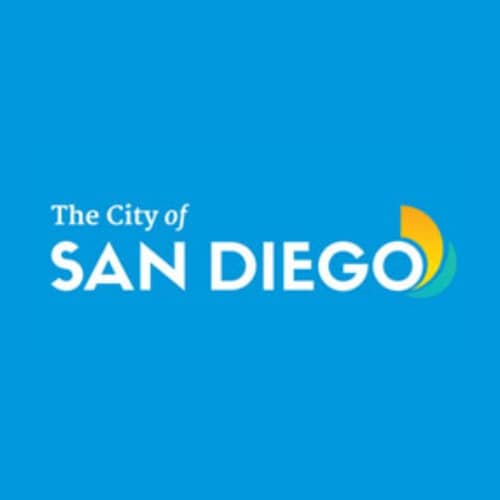 R. David F.
Business Manager
Thanks to C&M for a Highly Successful Move!   Many thanks to you and to your very able staff for the expert planning and smooth completion of our highly successful move from Driscoll's Wharf to 2392 Kincaid Road. Everything happened according to plan. That was quite an accomplishment considering that there were thousands of items included in the move.