Quote Request Form
Over 90% of a successful Office Relocation is planning!  The other 10% of the office move is pushing and pulling.  We are here to provide you with our 30 plus Years of experience successfully moving companies Small to Enterprise.
We work to respond to all quote requests within a 24-hour period Monday-Friday. If you need to speak with a moving coordinator sooner, please request a callback or call us directly.
Fill in the form below to request a callback to discuss your move.
Moving Checklist
Take advantage of our free movers checklist to make sure you don't forget anything along your way.
First of all, I'd like to extend my deepest gratitude to you and the entire team who helped move our facility to our new building.  We can't be functional after two or three  weeks if not for the tireless help from Alfred and his men.

Best regards,

Corey L.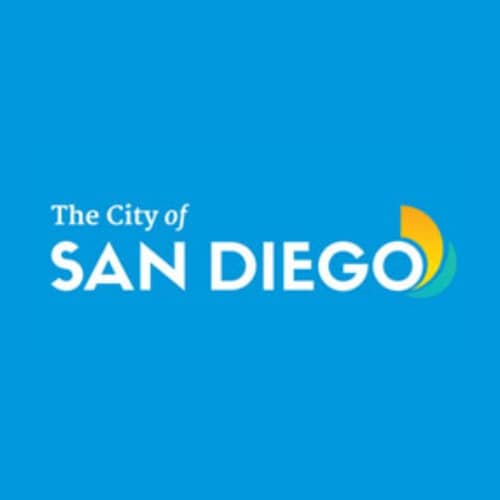 R. David F.
Business Manager
Thanks to C&M for a Highly Successful Move!   Many thanks to you and to your very able staff for the expert planning and smooth completion of our highly successful move from Driscoll's Wharf to 2392 Kincaid Road. Everything happened according to plan. That was quite an accomplishment considering that there were thousands of items included in the move.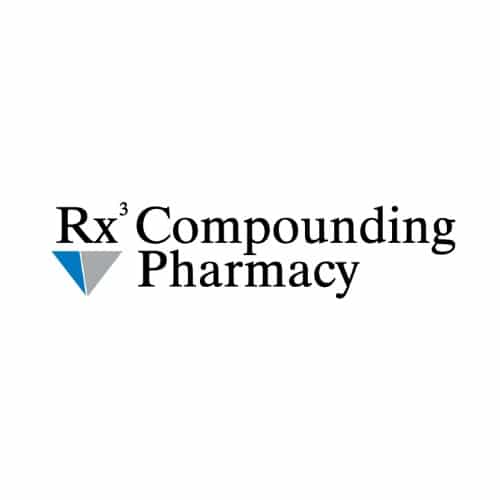 The team was awesome! Everything has moved in fine fashion and I could not detect a single damaged item. The supervisor of the team, Jazz. was probably the best moving supervisor that I have worked with in a corporate move! He kept things moving at a good pace and interacted well with me asking questions when there was doubt about what items were moving….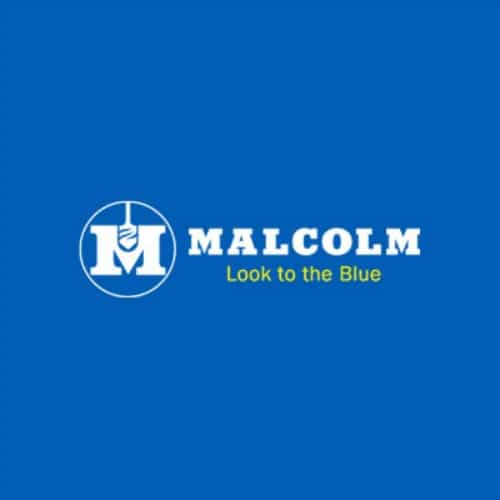 I wanted to take a moment to thank you and your staff for truly coming through on your promise to make our company's move quick and painless! From our first point of contact until our boxes were picked up yesterday, we have received nothing less than extraordinary customer service from C&M. We found your moving personnel to be courteous, professional and very careful with our belongings.