C And M Relocation System Employers and Clients Are Urged to Implement the Following:
We set clear job site safety expectations before beginning a move: Our employees and our client's safety is our top priority.
Pre-Move Safety Meeting:

Our moving team is educated about the environment and the A to Z of the move including updated regulations.
Staff meeting: We cover all CDC best practices and implementation.
During these meetings, staff members are required to acknowledge that they understand our moving protocol.
Project Managers oversee enforcing standards.
Covid-19 Pre-Move Checklist is monitored along with the process audits by the safety coordinator.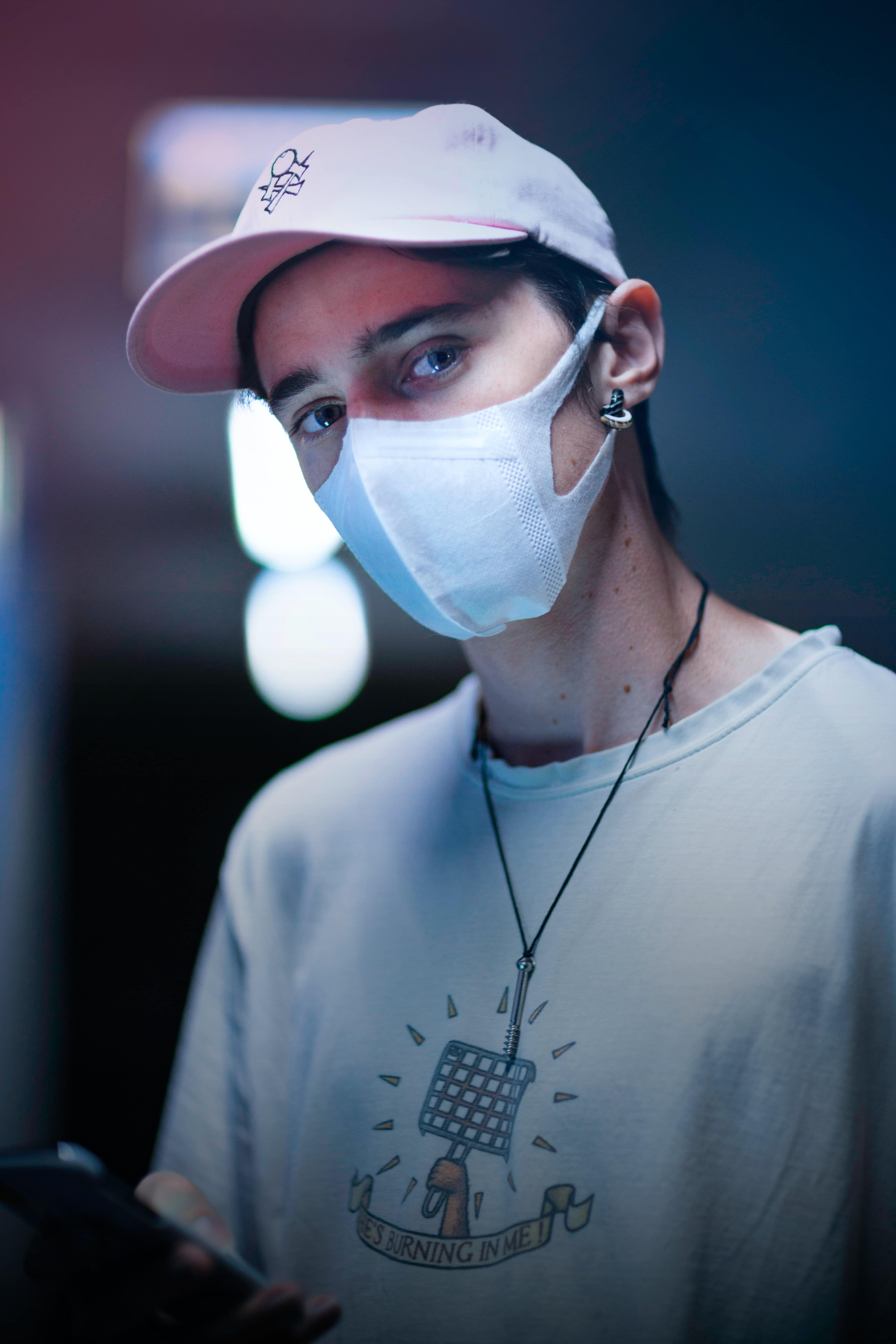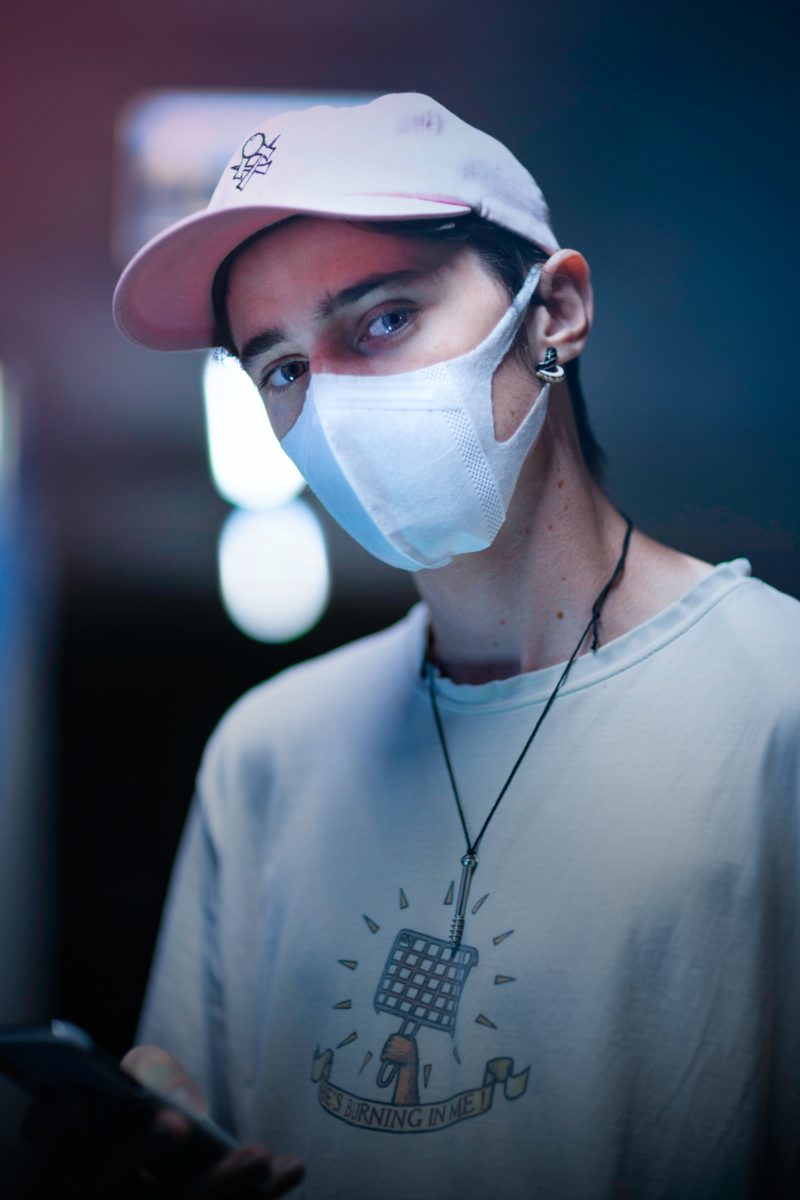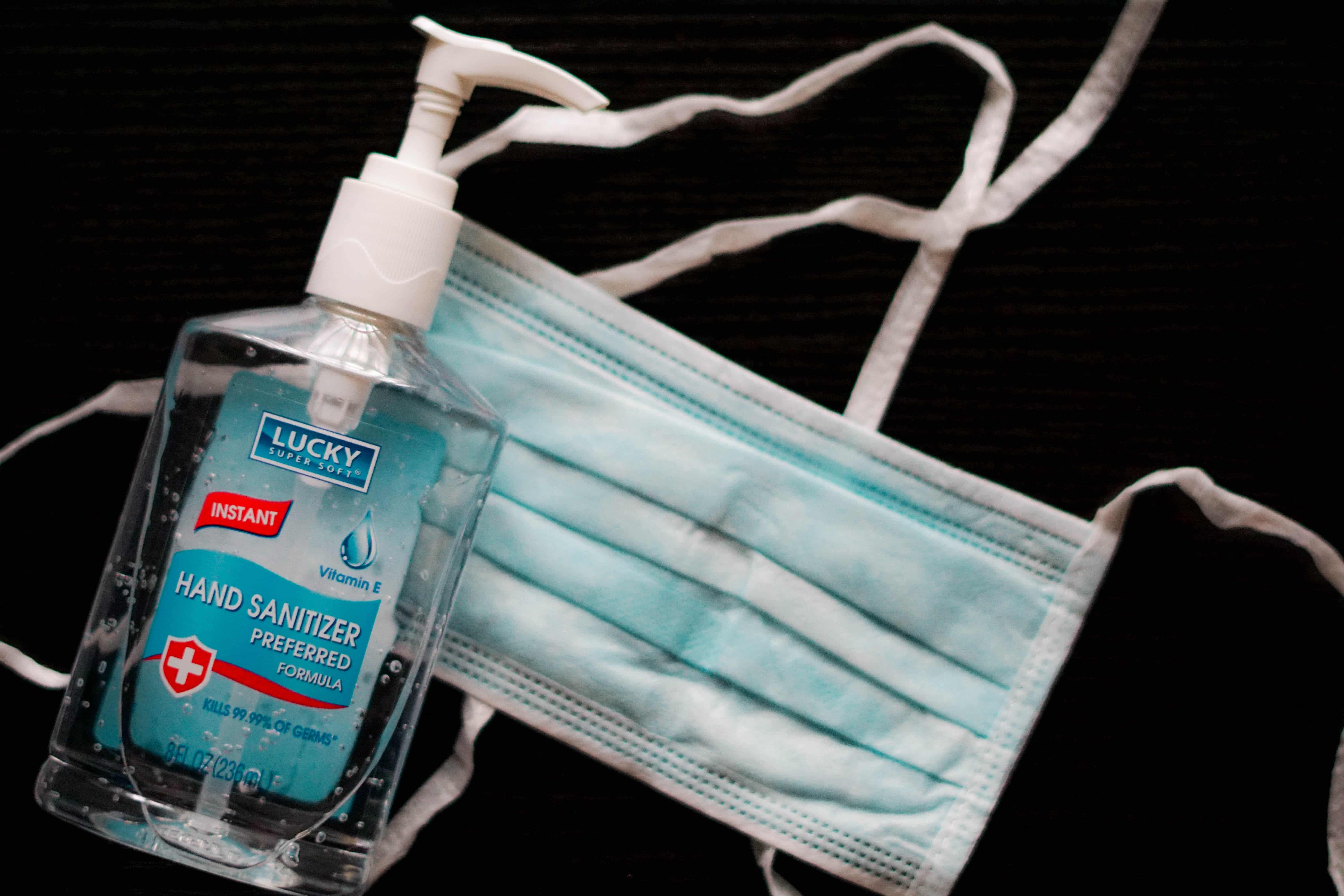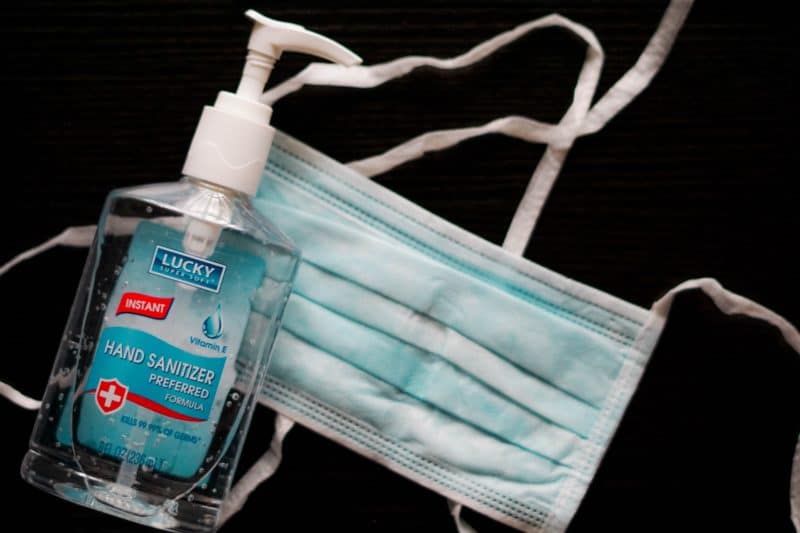 The crew are asked not to participate if they are not feeling good.
Safety coordinators and project managers will advise crew members to leave the job sites if they begin to experience any symptoms including fever or shortness of breath.
Project Debrief
Moving crew report any challenges with safety coordinator including fever, over fatigue, or other safety concerns.
Update Covid-19 awareness.
Checking that hand washing and PPE was implemented properly
All staff members are sent reminders about hand washing and avoiding touching your face.
SMS, Email, and Voice mail.
COVID Signage
Re-enforce basic cleaning, handwashing, and PPE protocols.
Signage posted throughout facilities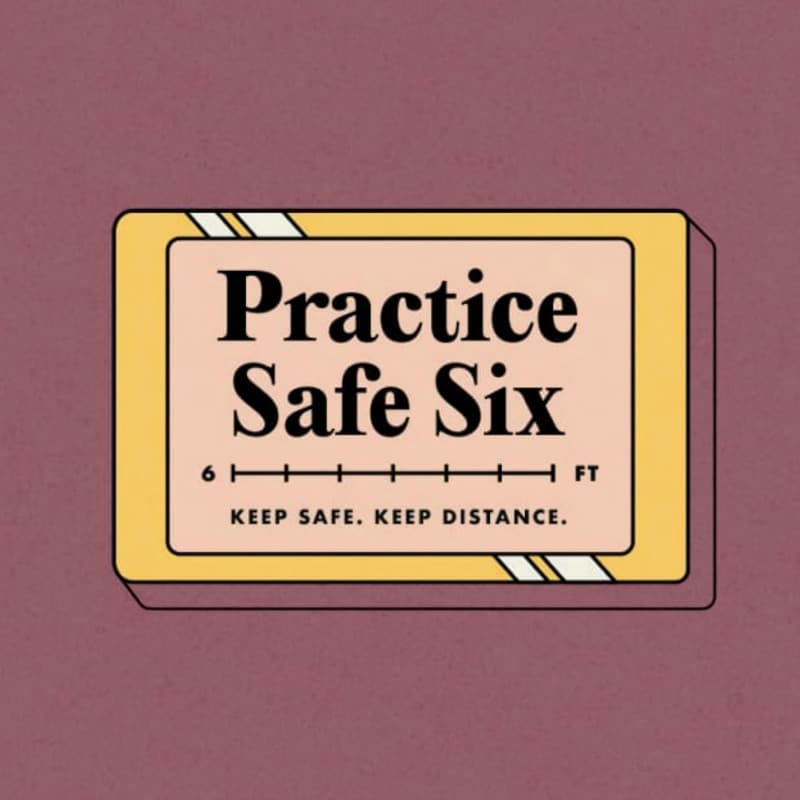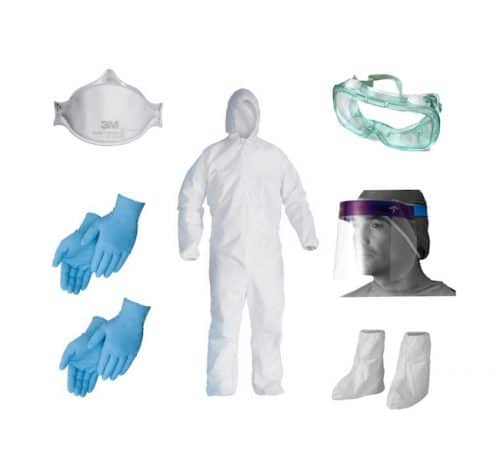 Personal Protective Equipment PPE
Mandatory Use of PPE
All employees are required to wear masks and gloves Hand sanitizer wipes and spray. Disinfectant spray for equipment and vehicles
When required:
Safety goggles and face shields
Disposable Coveralls
Disposable Booties
Quote Request Form
We work to respond to all quote requests within a 24-hour period Monday-Friday. If you need to speak with a moving coordinator sooner, please request a callback or call us directly.
Fill in the form below to request a callback to discuss your move.
Moving Checklist
Take advantage of our free movers checklist to make sure you don't forget anything along your way.